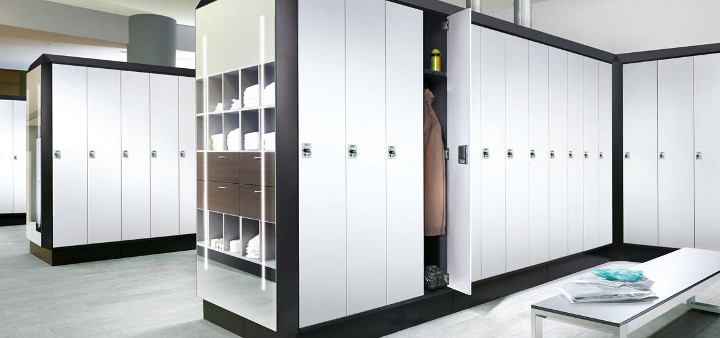 SPORTS, GYM & LEISURE LOCKERS
Designed to meet the specific requirements and priorities of leisure and fitness centres, our leisure lockers can be used in both dry and wet areas, including swimming pool changing areas, sports centres, gyms, spa changing areas and health & fitness changing rooms.
Additional Door Perforations: Additional door perforations are available for added ventilation and limited visibility.
Size & Style: Our Lockers are available in a large range of sizes, colours and door configurations to accommodate your changing room requirements. We also supply an extensive range of locker seats, stands and changing area benches.