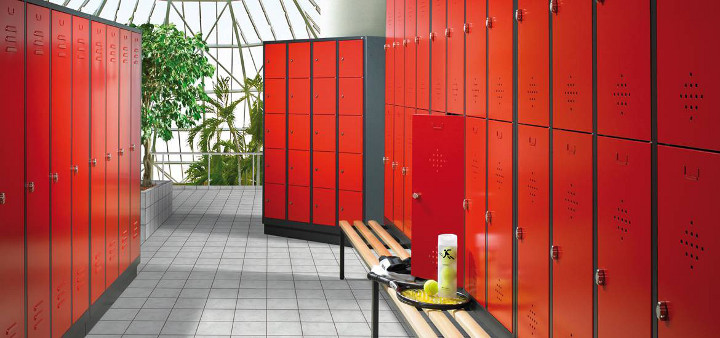 ALLIED – THE UK'S AND IRELAND'S NUMBER ONE LOCKER SUPPLIER
Our locker systems comform to BS 4680:1996 'Standard Duty'. ISO 9001:2000 and Environmental Management System ISO 14001:2004.
Each locker features an integral air vent system, a micro sprung disc lock, 5 knuckle hinges, welded front frame & internal door strengtheners. 
Whether it's a single locker or one thousand lockers we are sure we have the right locker for you at the right price.  Options range from:
• One Door • Two Door • Three Door • Four Door • Five Door • Six Door • Eight Door • Sixteen Door
Allied Lockers are designed and built for use across a vast range of sectors including schools, hospitals, leisure and sports centres to name but a few. Our extensive range of lockers means you will the find the perfect locker or storage solution right here.